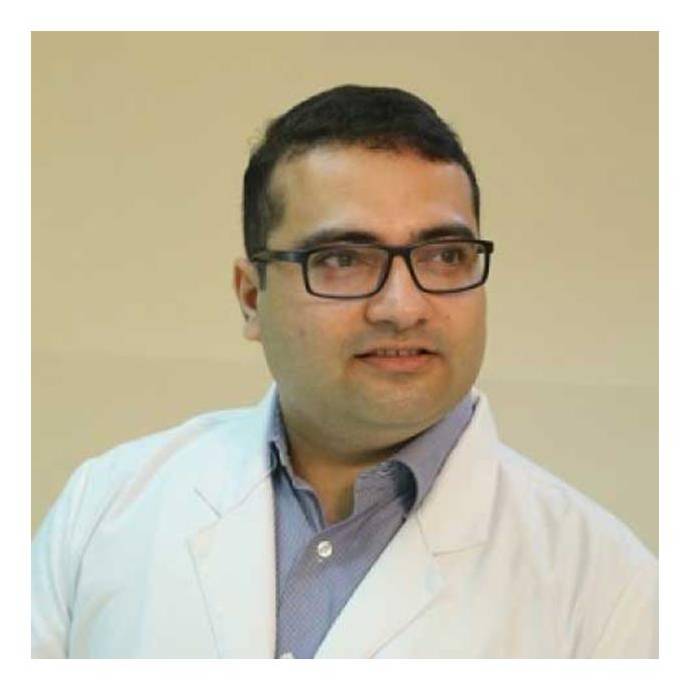 Dr. Amit Kapila
CONSULTANT
Fortis Medcentre, Chandigarh

Orthopaedics
View OPD Schedule
The doctor is available for consultation at multiple locations. Please choose where you would like to visit.
We use the class nav-pills instead of nav-tabs which automatically creates a background color for the tab
We applied clearfix to the tab-content to rid of the gap between the tab and the content
We use css to change the background color of the content to be equal to the tab
About Dr. Amit Kapila
Dr Amit Kapila has done his MBBS from Medical College, Baroda, Gujarat. Thereafter, he went on to pursue his MS from Medical College Baroda. He was awarded a gold medal in his post-graduation course. Further he has done his MCh Orthopaedics from University of Seychelles, American Institute of Medicine, Seychelles, USA. he has received special training in adult joint reconstruction and trauma care. He has a vast experience in joint replacements and management of trauma. His clinical interests and areas of specialization are in revision trauma, joint replacements, as well as complex trauma management. He is also a faculty for various trauma courses at national level.